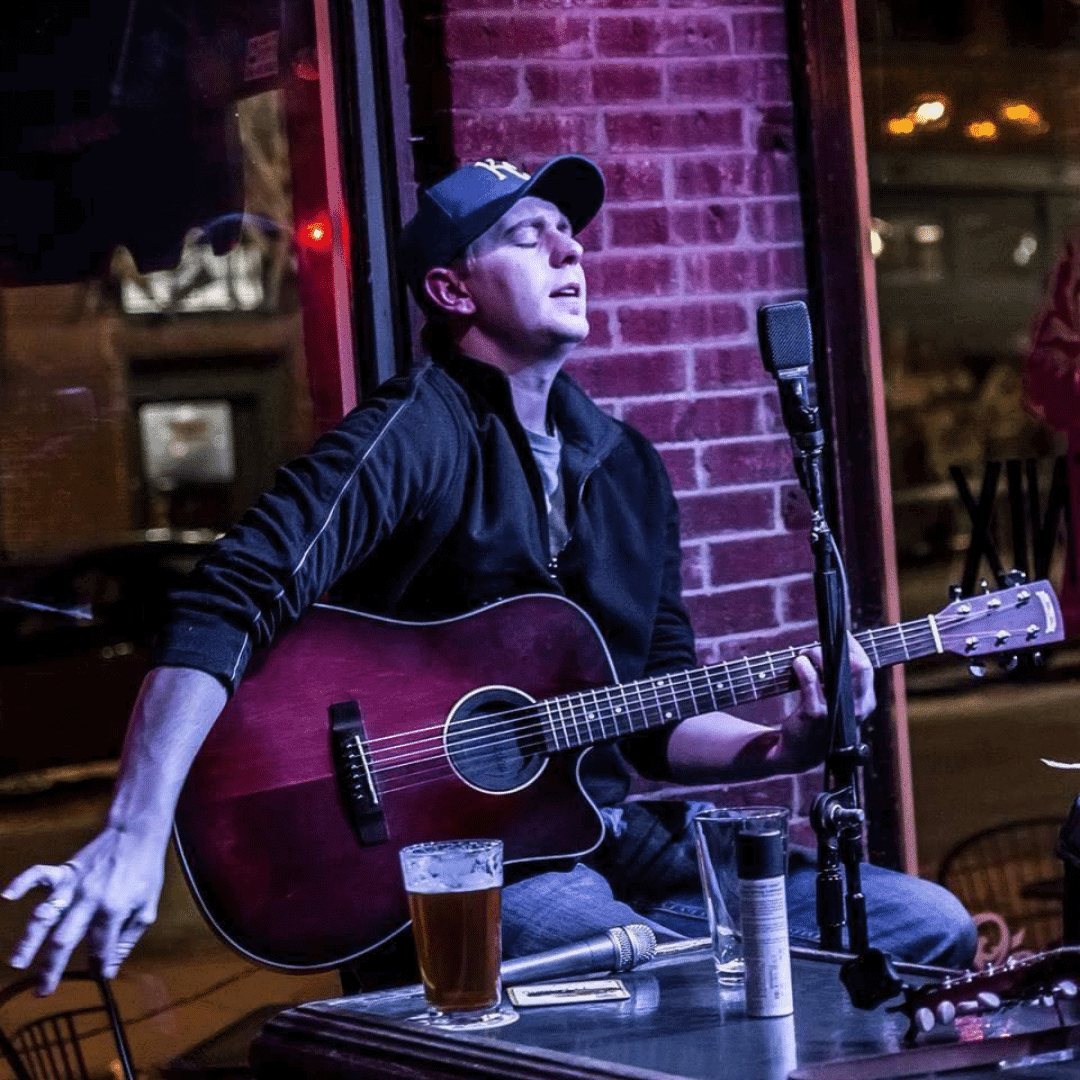 September 12th
Game Show Weekend
Live music from the Johnny Gleason Band.
Enjoy a smooth sound and all the classic country hits!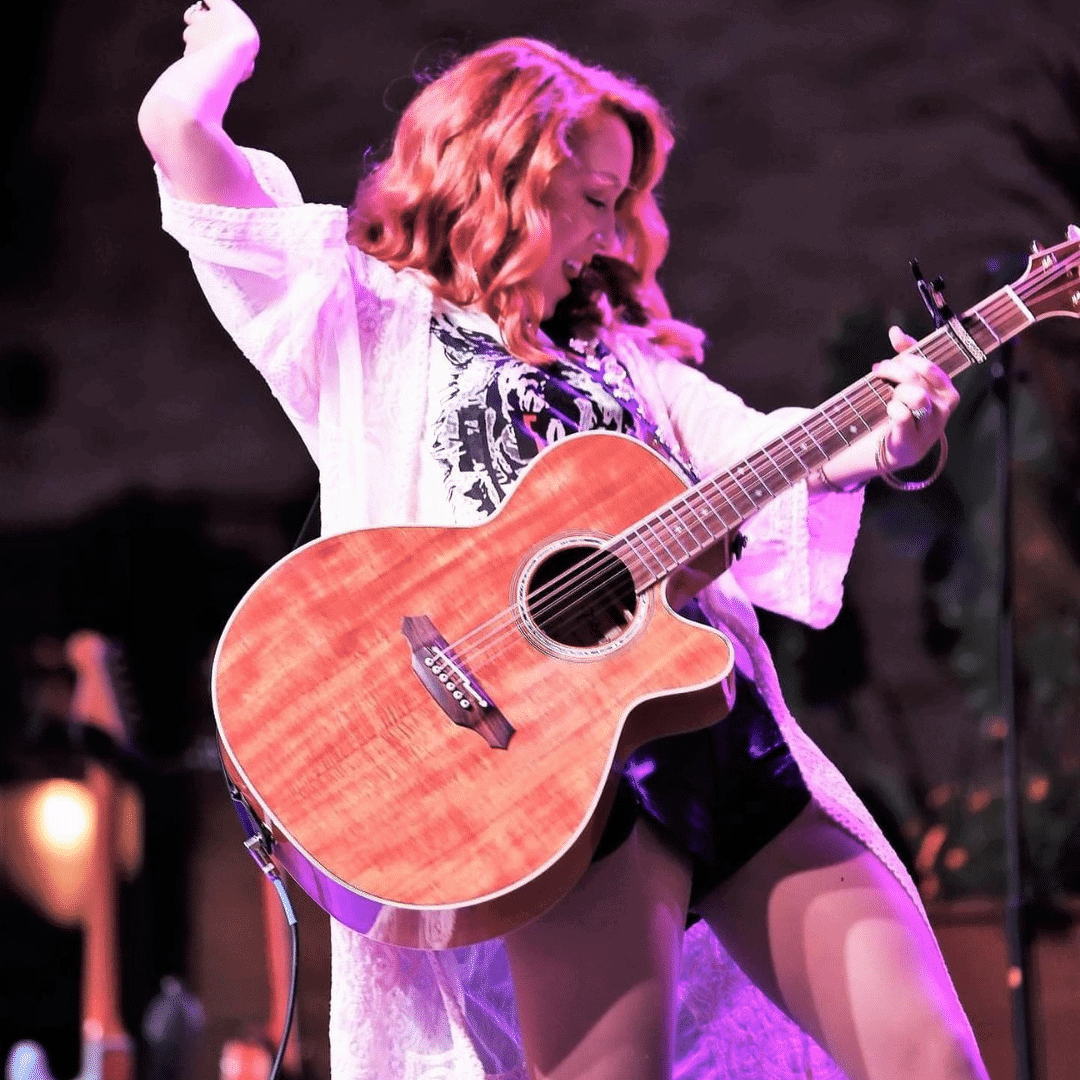 September 19th
Hoe Down Weekend
Traditional country meets modern pop with Casi Joy. A refreshing and modern twist with the classic country sound we all love!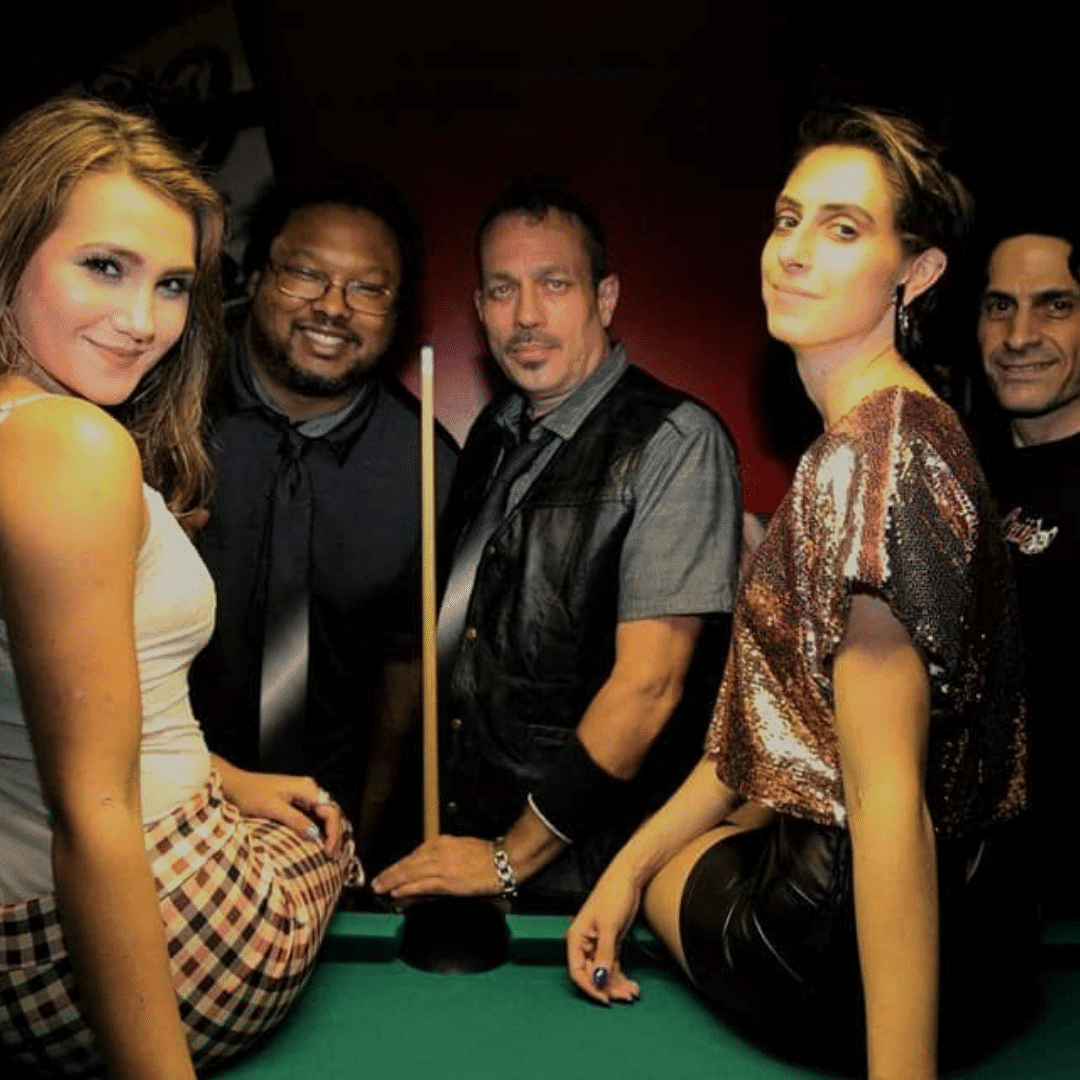 September 26th
All About Art Weekend
A KC favorite, check out Whatever Rocks play our favorite hits!
Covers from a variety of genres, guaranteed to be something for all!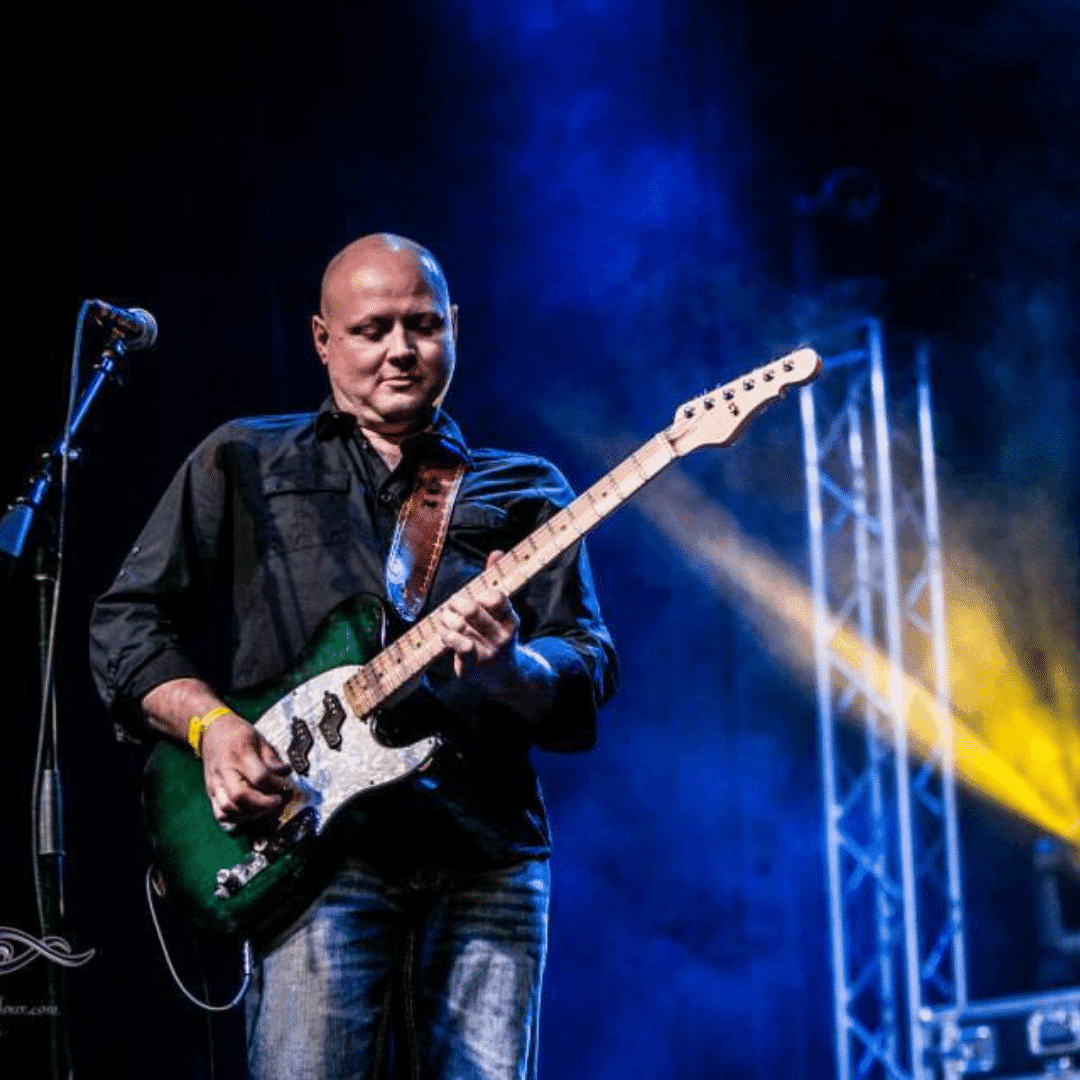 October 3rd
Fall Fest & Cornhole
Weekend Modern vintage blues and classic rock 'n' roll are always
on the set list when The Scott Moyer Band is in the house!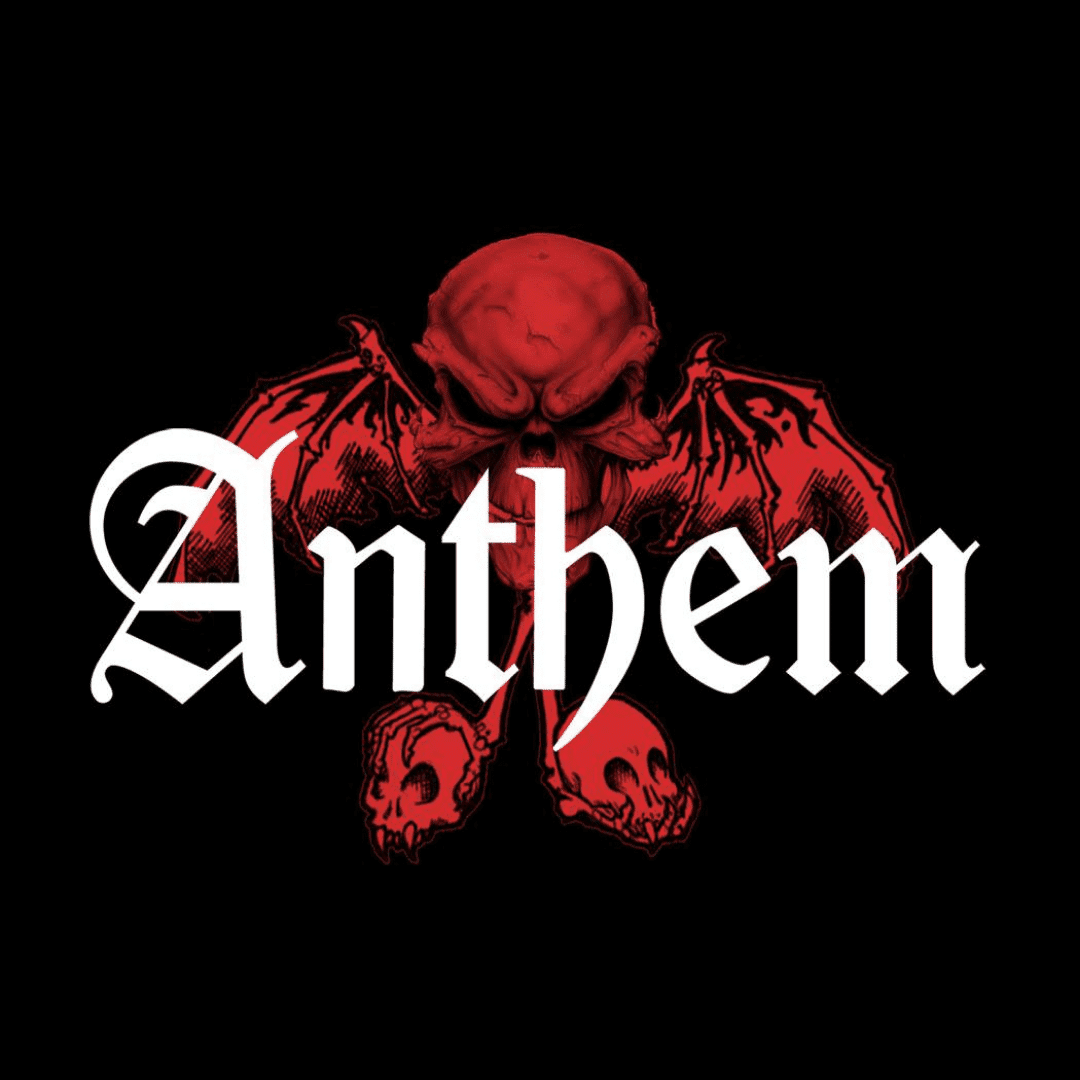 October 10th
Chili Pot Luck Weekend
Listen to one of the top KC rock bands! Everything from classic rock, hard rock, current hits, and originals in the mix, too. Anthem has you covered!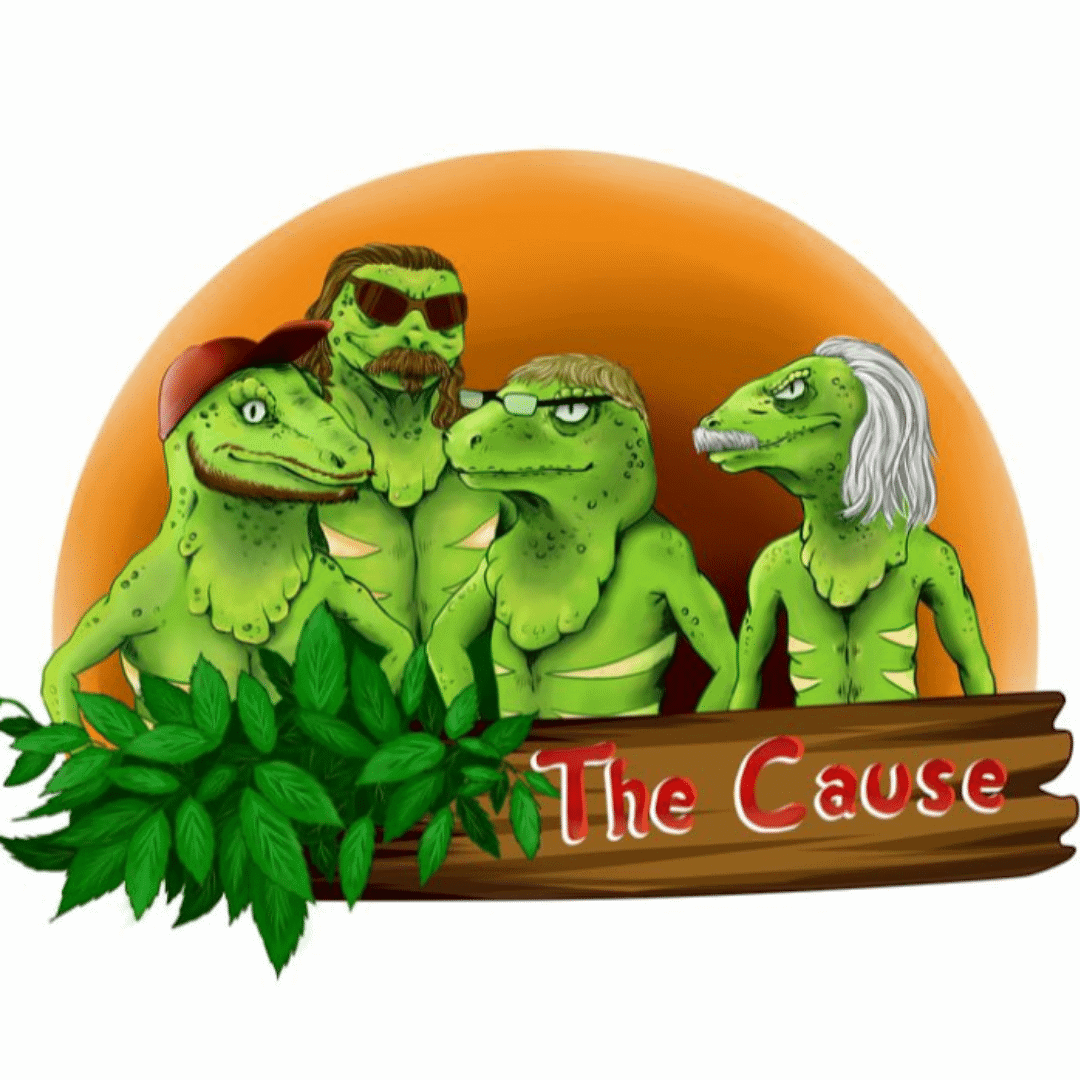 October 17th
Race Weekend
Mark Doty and The Cause will be playing some smokin'
hot rock and blues with a little country.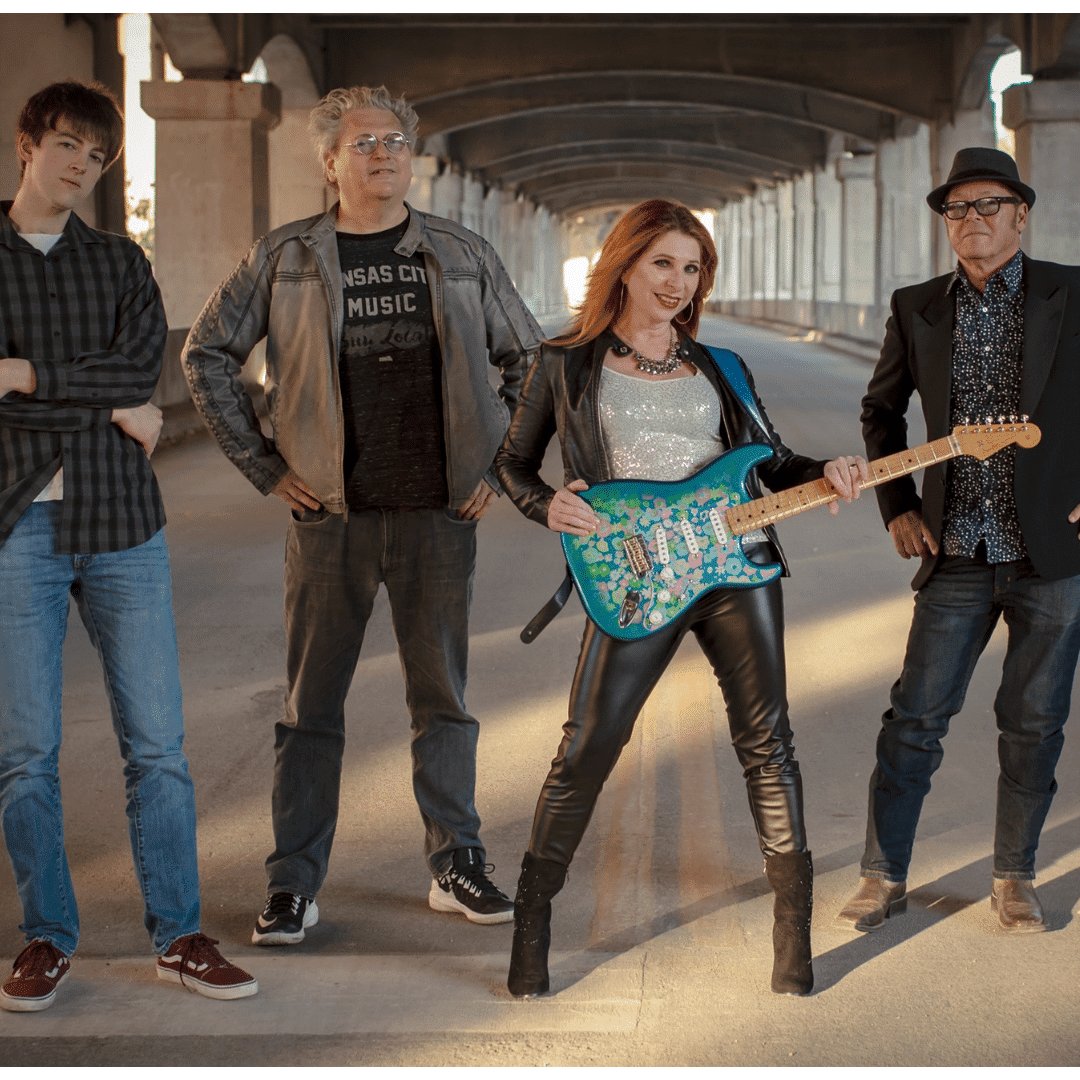 October 24th
Halloween Weekend #1
The Ronni Ward Band will take you from the 70's all the way to present day. They pick the songs you love and make you want to dance!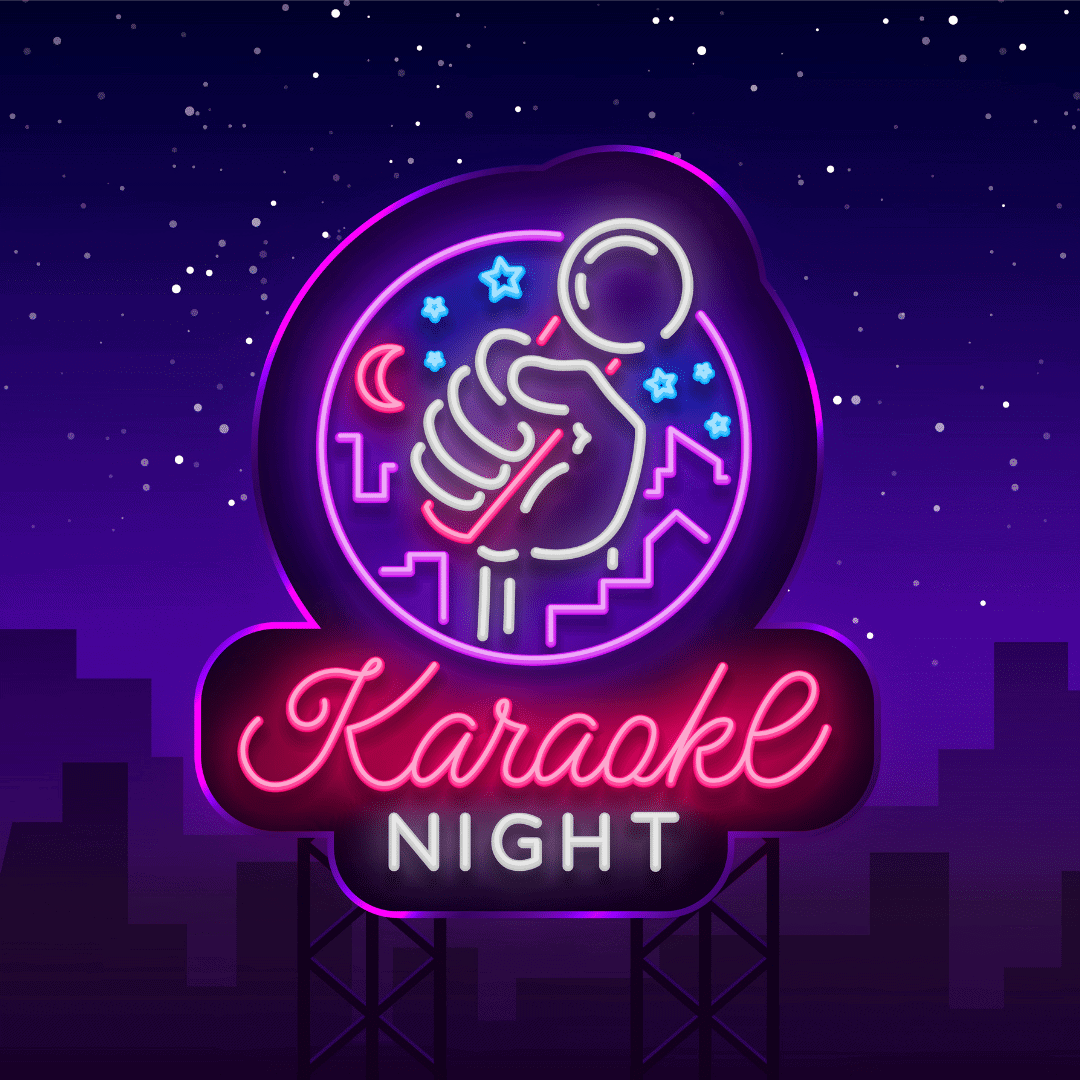 October 31st
Halloween Weekend #2
Karaoke night is here! We hope you've all been practicing.
What are you going to sing for us?