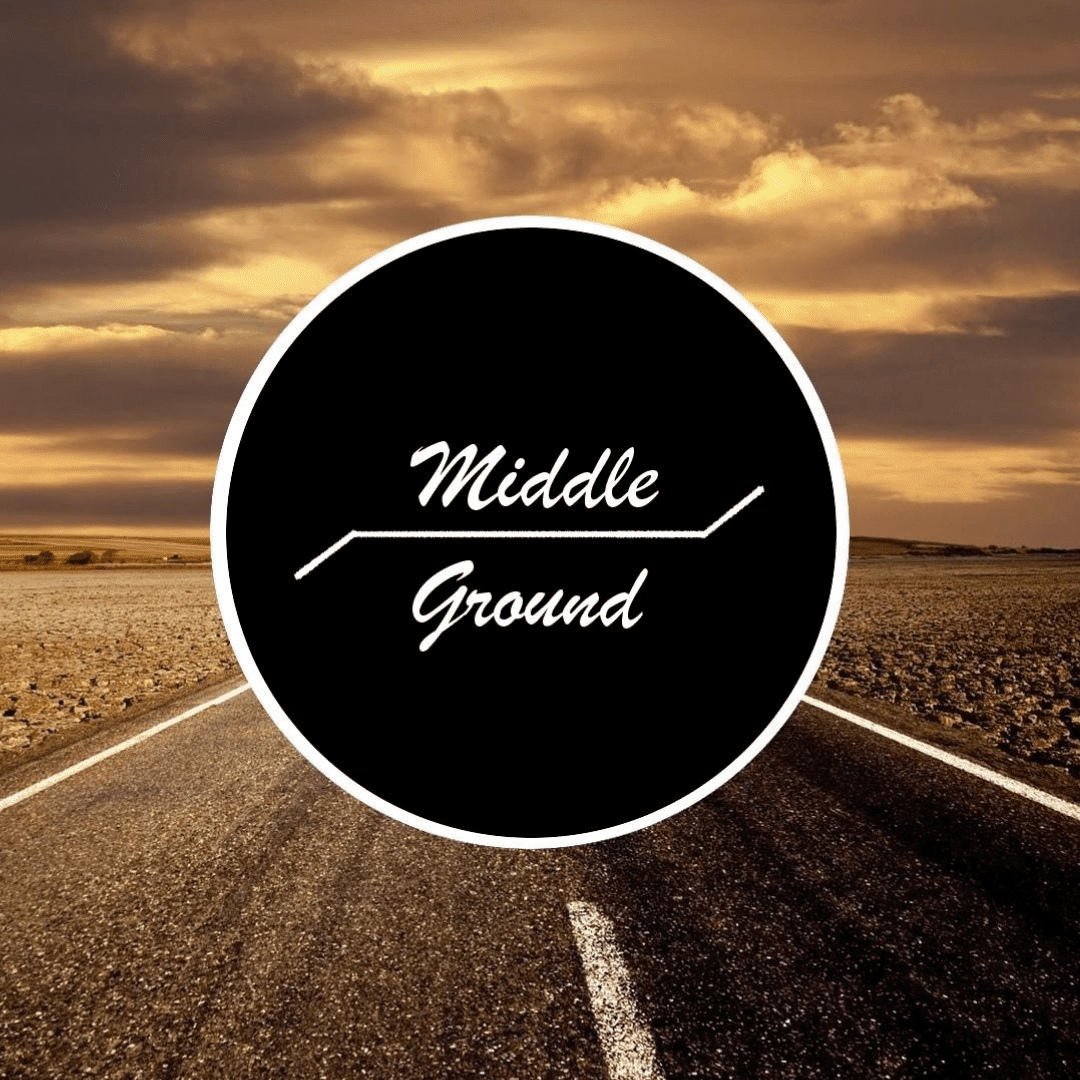 August 1st
Middle Ground is a KC based classic rock cover band, covering your favorite 60's thru 80's classic rock! The Juggling Jesters will also perform.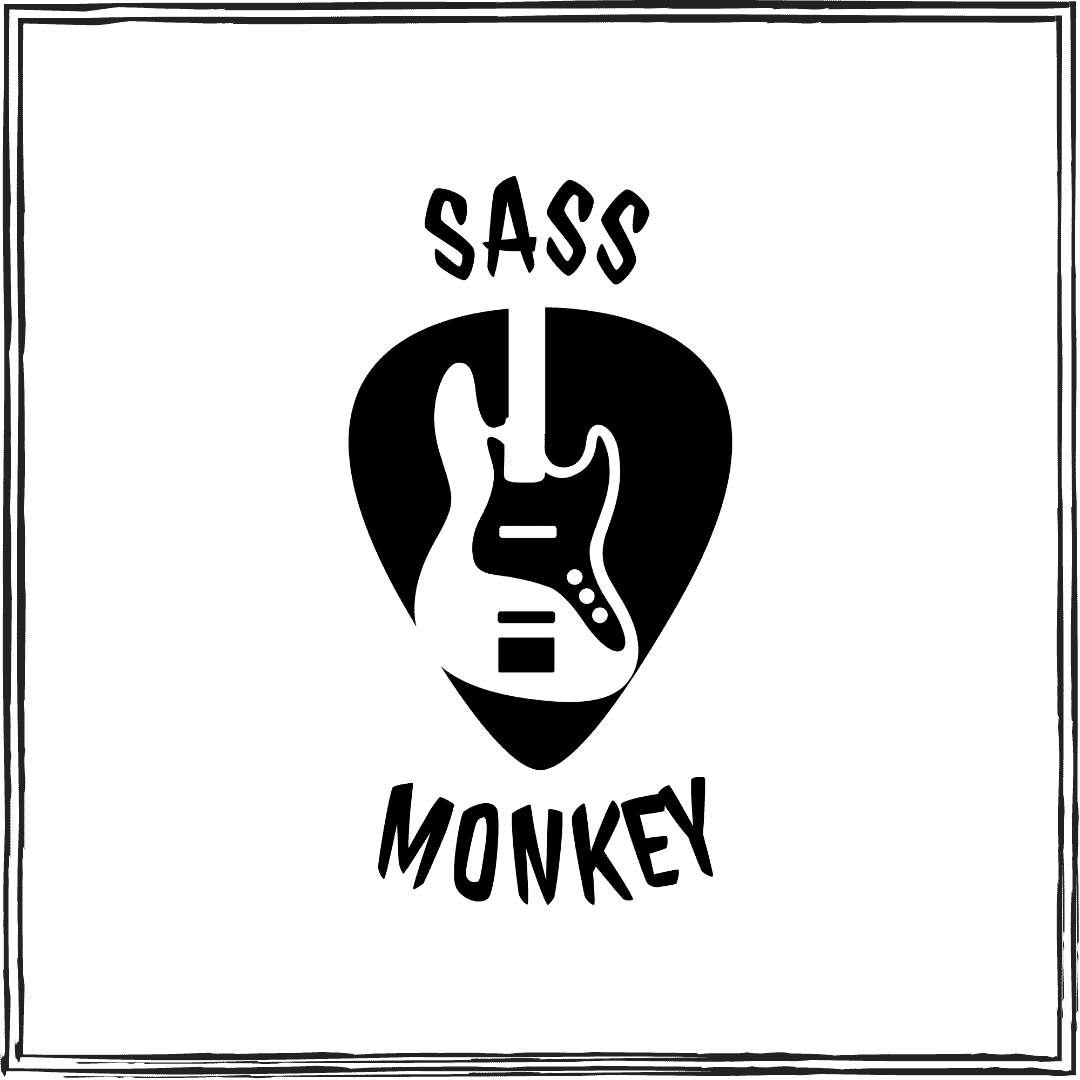 August 8th
From the first to the last song, Sass Monkey delivers the "hits" that keep the party going! A fun for all ages magic show by BJ Talley, too!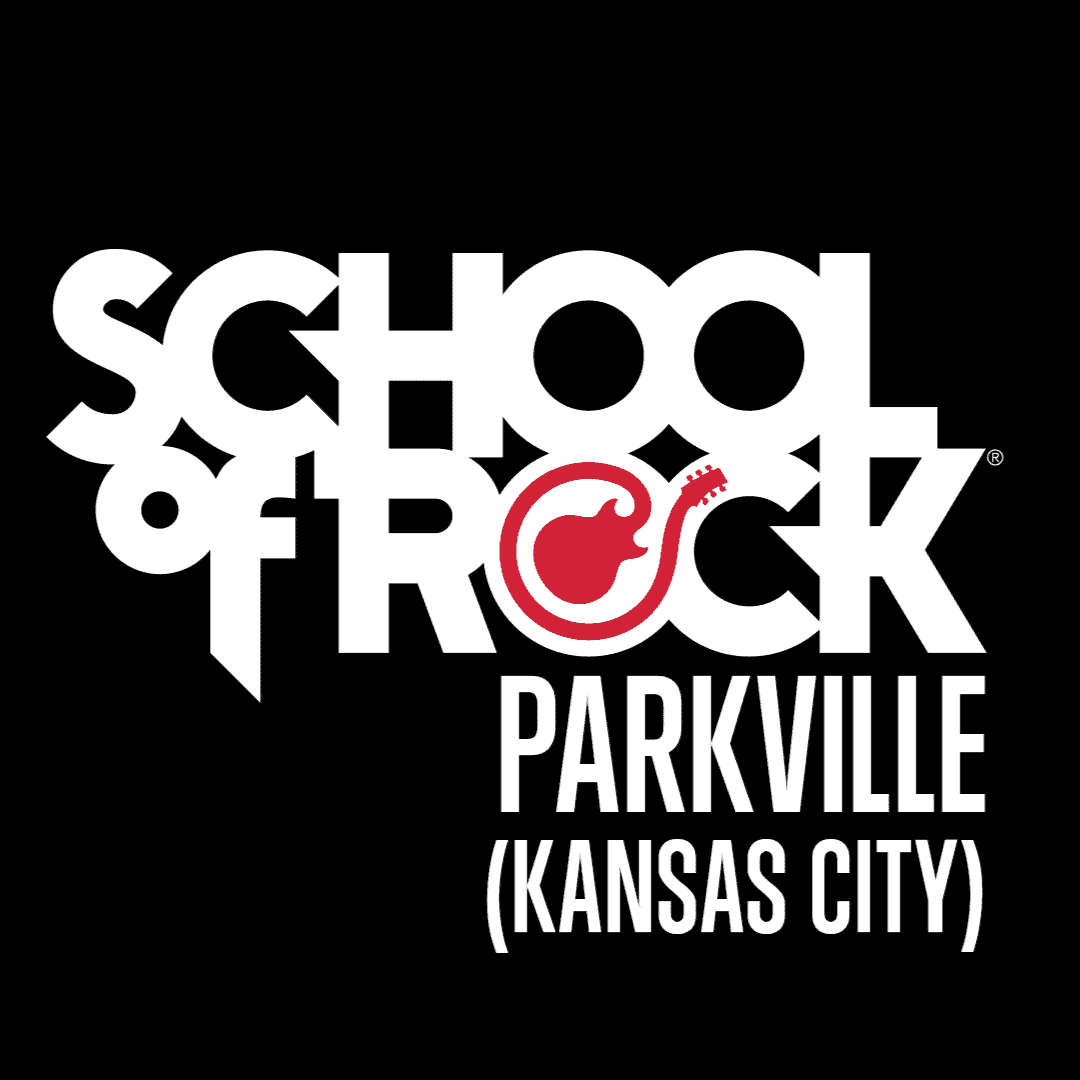 August 15th
The School of Rock always keeps the place loud, happy and rockin' hard! The Juggling Jesters will also perform and are sure to make you laugh.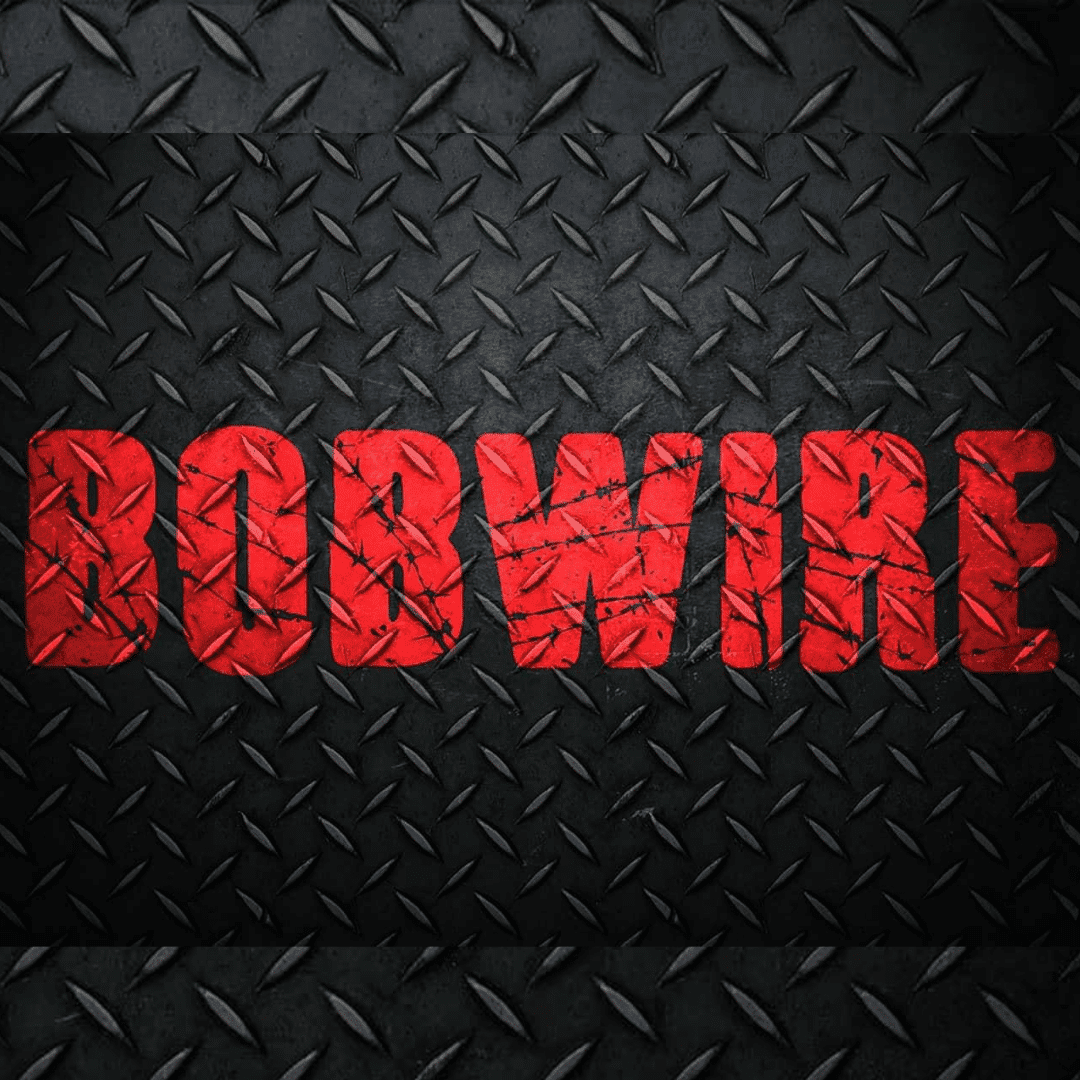 August 22nd
A three-piece rock and power blues band that plays the
covers we love with some great originals!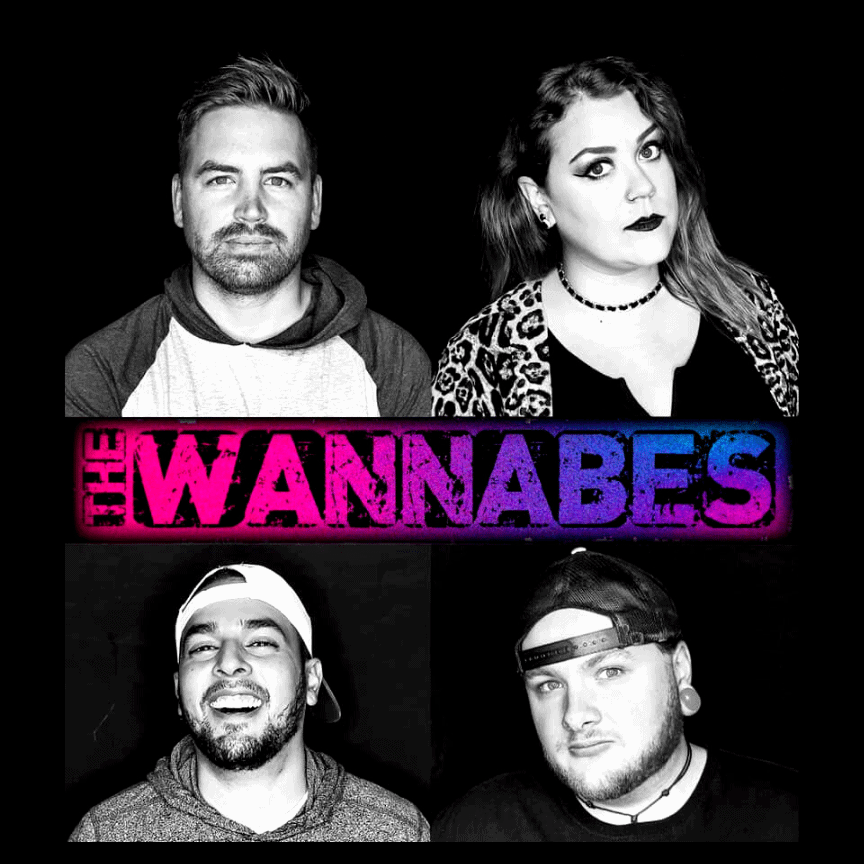 August 29th
The Wannabes are a pop rock cover band from Kansas City spanning the decades. You're sure to hear all of the hits!